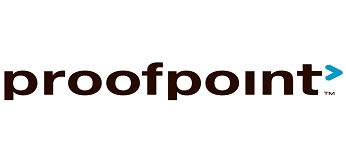 From email protection and continuity, to inbound filtering, archiving and web protection, ProofPoint has got you covered. The ProofPoint Email and Web Security solutions include all email security, email archiving and web security services previously available under the ProofPoint name.
Connected and Secure
Your business needs effective and reliable email protection. ProofPoint Email Protection and Continuity is a cloud-based solution that blocks more than 99% of spam, viruses, and fraudulent messages, before they enter your network. It also enforces your policies on outgoing mail, both in the email body and in attachments. In case of a planned or unplanned outage, this service enables web-based email access, management, and use.
Protection
Between Web-based malware like spyware, viruses, and phishing attacks, and potential liability and lost productivity due to uncontrolled employee Web surfing, your Internet connection leaves your business vulnerable. You can take the offensive with the ProofPoint Web Defense Service.
Limitless Storage, No Hardware Required
Those that rely on email can easily generate thousands of new messages every day. Storing these messages in-house—and finding messages in the archive to meet business, regulatory, or legal needs—can be a huge drain on resources. Proofpoint Email Archiving is always up, instantly searchable, and doesn't require the ongoing management and maintenance associated with tape backup and storage.
For more information today contact us today.